Next of Kin were outstanding. I wanted something unique and their Bluegrass covers of classic wedding party music was super fun! The band played music for all age groups and had everyone dancing all night.
Rhythm and Bluegrass Band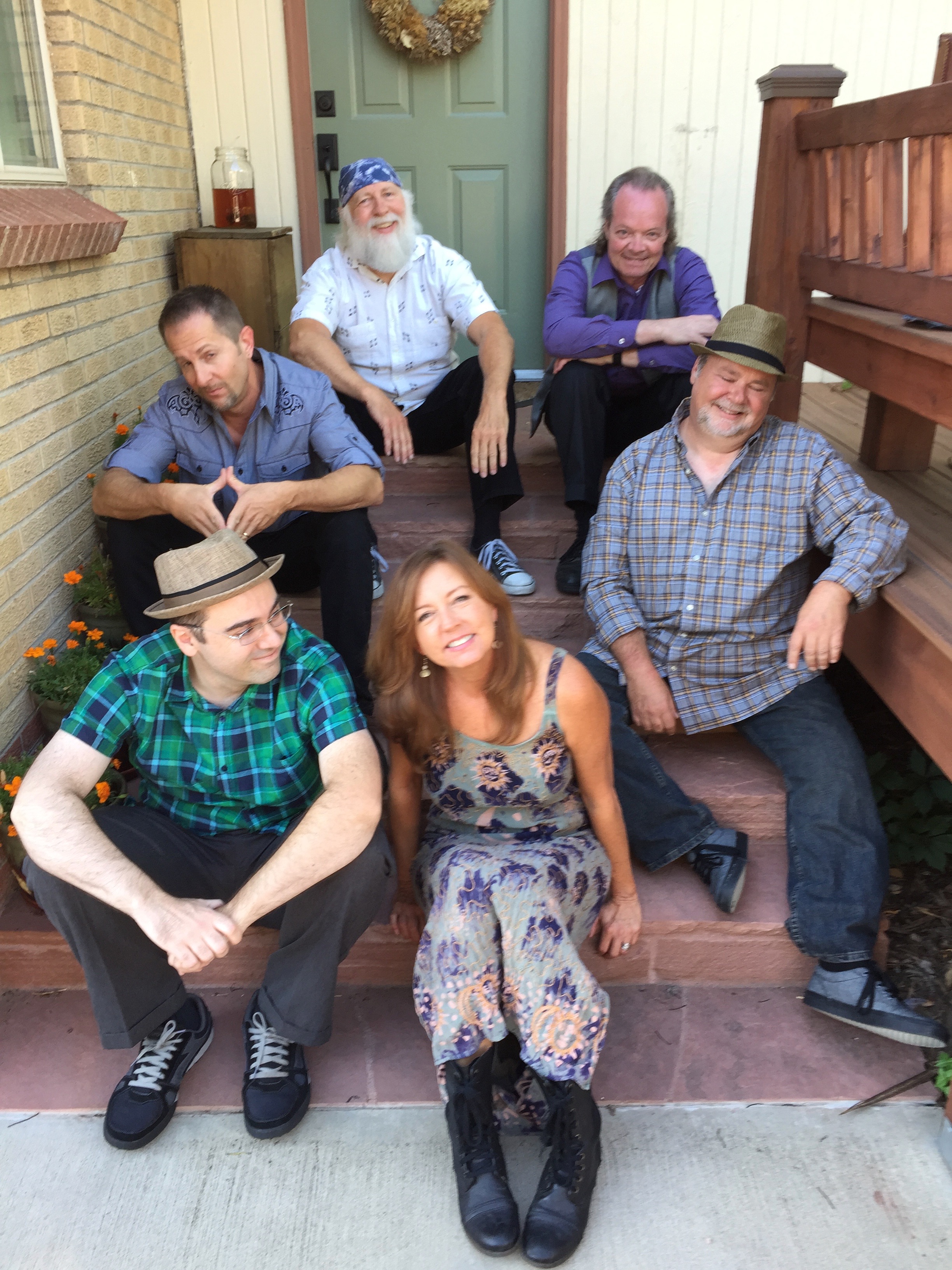 What happens when you invite the Avett Brothers, Aretha and Mumford & Sons to your next Hipster Hoedown? NEXT OF KIN will bring along Prince, Usher, the Black Eyed Peas and AC/DC for the hayride as well!
Welcome to Next of Kin – Colorado's only Rhythm & Bluegrass band! Whether you need to celebrate a destination wedding, a company barbecue or a convention here in the Rockies, Next of Kin is ready to elevate your upcoming event. Our goal is to provide fun dance music that spans many generations. If unique is what you seek, Next of Kin is a band beyond description.
We take an old-time acoustic instrument approach to such iconic artists as Bob Marley, The Beatles, Jimi Hendrix, Bonnie Raitt, Little Feat, Dylan, Van Morrison, the Grateful Dead and many more! And believe it or not – our unique bluegrass spin on the Motown sound is pretty entertaining too…
While we're the newest bluegrass band on the front range, Next of Kin have been performing weddings and events for over 20 years. Basically, we've BEEN in those traditional wedding bands for many years and have decided to bring our practical experience to a new demographic of unconventional clients.
Unlike many bands, Next of Kin takes care of business. We know how to show up early, pay attention to a timeline, work with you and your event planner on the important details, perform all the wedding rituals (1st dance, father/daughter, bouquet toss, cake cutting etc.) and not end up more inebriated than the guests. And our professional sound and lights are great for audiences up to 500 indoors and 250 outdoors.
So check out the video – we hope you like what you see. Next of Kin is unlike any other acoustic / bluegrass band you've ever heard. We look forward to speaking with you soon!
For booking information, please contact:
Dave
Call or Text:
(303) 995-9899
or send me a message using the form below!
Check out our reviews for Next of Kin!